1) Good Morning & Good Night texts
its a one of the lovely things text your patner morning and good night text.because thats text make you feel very special.in morning if you can text your boyfriend morning text that mean after wake up you think about your boyfriend .and sleeping time good night text means you think him after sleeping thats mean you really love him.and boy feel very good and trust you more.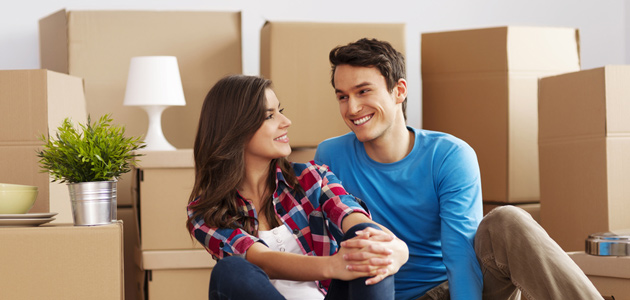 2.Don't make him feel insecure
Dont feel insecure your boyfriend.because insecurity can break your relationship if boy feel insecure then boy dont talk you good way and he feel so sad and never smiling if you want to your boyfriend feel,s good and smiling non-stop then dont feel him insecure and thats a main reason why couple break in his life.
3.Hug him tight for no reason
Hug him tighty without any reason.every boy wants his girl friend hug him tightly and say I LOVE YOU if a girl hugs boy in public thats mean this is a only one man in his life because she hugs in public that means girl can do anything for boy. every boy want this girl hug him in public.
Read Full Article: – Sorry Pics

4.Gave him a love letter
This idea litle bit old but thats a best way you can do for your boyfriend.write a letter or card and write how much you love him your partner and write his importance in your life.in now genertation texting,messaging are so easy every couples now texting,calling every day but do something diffrent for your patner.this way is the best that make special your lover.
5.Never say lie your partner
Never lie your lover.if you lie your partner thats mean you dont love your partner and lie break your relations and break a trust your partner on you. this is the main reason of couples fighting and break a reation so say truth your lover and love your partner without any lie.
Comments
comments