Unspoken Feelings Comes Out
Heart Touching Conversation Between Boy- Girl
This is beautiful heart touching conversation.. when unspoken feelings comes out and they both express their feelings…
He-She
He-Hello Jaan
She-Hie kahan ho…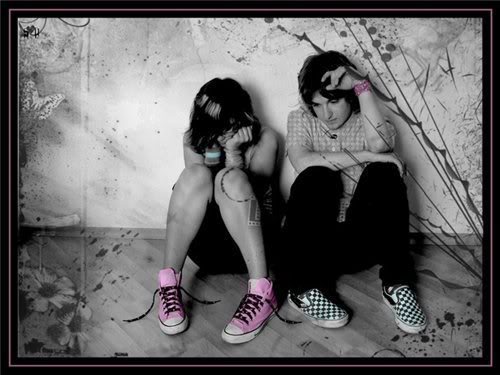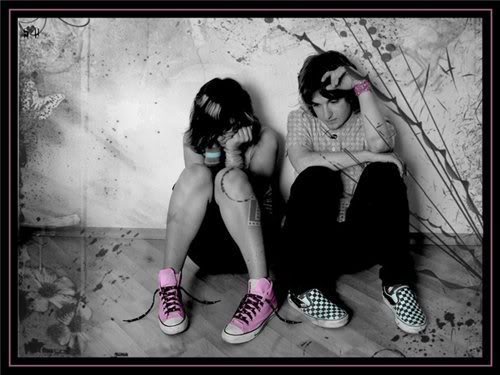 He-Friends ke pas hun ….. kaisi hai kab aayi ghar …Tune msg nahi kiya ki aa gayi hun…. tension ho rahi thi
She-Gussa kyun ho rahe ho mai theek hu kab ki aa gayi ghar main to … mujhe laga bata diya hai… tension kyun travel to roz karti hun..
He– Okay.. mai kyun karu tension… so ja ab

She-Kya hua… Drink kiya aapne tell me

He– Han ji kiya hai

She-Okay… matlab meri kasam ka koi asar nahi still drink karte ho… kitni bar samjau nahi kiya kro…

He-So ja bola na… kal baat karte hai..

She-Kya baat hai btao… kyun pareshan ho.. Btao bacha kya ho gya hai

He– Kuch nahi so ja… nahi to mere se feelings control nahi hongi..

She-Mujhe pareshan kyun kar rahe ho batao kya hua aisa kyu behave kar rahe ho

He-I don't know baby …. kyun aapse itna pyaar ho gya…. kab hua.. kaise hua …. I don't know what I really love you… aur bhi bahut girls aayi but pata nahi .. I know maine khud mana kiya hai you ko bhi kabhi bahut zyada pyaar na karna… family kabhi nahi manegi…. but

She-But????

He-Will you marry me???

She-Yes jaan … but aapne kasam di thi main kabhi serious na lun… kabhi aapse true wala love na karu… kabhi shadi baare mai na sochun.. isliye kuch nahi bolungi..

He-I know but aaj ki raat kabhi repeat nahi hogi… jo hai dil mai bol de..

She-Aapne mana kiya tha kabhi humari shadi ke sapne na dekhu… but fact is I really love you jis din humari baat hui thi us din se….. Kyun hua aapse pyaar seriously nahi pata but roz sochti hun aapse shadi karne ke liye but parents ko hurt karke nahi… you know na family society

He-I love you my princess… humesha mere dil mai rahoge… hum mile or na mile

She-Shona kahin dur le chalo in sab se bsss hum ho wahan koi nahi ho koi alag na kar sake.. kisi society ka dar na ho

He-Chalo meri jaan rona band karo pehle.. bola tha na so jao but ziddi ho ek no. Ki bhulva hi li feelings. ..

She-Parents ko hurt karke kahin nahi jaungi … isse better hum shadi na kare…

He-That's my girl…. lub u jaan isliye to tune mujhe mere se hi chura liya… chal idar aa mere pass huggy karo aur so jao

She-Lub u too puttar aap kyu ro rahe ho kissi on forehead … eyes cheeks …. huggy tight wali… gud ninni muaahhhhhhhh lub u dher sara ….
He-Lub u bahut sara …. good ninni . Muaaahhhhh bubye take care… Ek bar phir dono aapne family ke liye feelings ko khatam kar dete hai…
Pyaar mai zindagi bhar saath rehna kahin nahi likha…. so agar parents ko hurt karke relation choose karogye to kabhi khush nahi reh sakte.. 🙂
Story Unspoken feelings comes out End…
♥SPREAD LOVE♥
This is beautiful Unspoken feelings comes out conversation… I hope you guys like it 🙂
How's It Guys. Keep visiting our website for more Cute Conversations, Love Story, Romantic love stories, poems, love quotes And Many More..
Like Our Facebook Page➡️ Cute Conversations
Comments
comments