One Line Status For Whatsapp | One Line Status In Hindi
You can find here the mind-blowing and amazing One Lines status for whatsapp from our collection to make it your style or attitude statement. You can make a choice from the below best WhatsApp status quotes, WhatsApp status in one line in Hindi, English, and Marathi.
Read More Posts:
Dil Dhokhe Mein Hai, Aur Dhokhebaj Dil Mein.
Ahmiyat Unki Rakhiye, Jo Aham Na Rakhte Ho.
Tum Sahi, Main Galat, Baat Khatam.
Apni Nazdikion Se Door Na Kar Mujhe, Mere Pas Jine Ki Wajah Bahut Kam Hai.
Apni Zindgi Mein Kuch Paana Ho To Tarike Badlo Irade Nahi.
Read More Posts : Hindi Shayari
Haarna Manjoor Hai Mujhe Par Khel To Bada Hi Khelunga..
Nikhre The !! Vo Bhi Ishq Tha ! Bikhre Hai Yeh Bhi Ishq Hai!!
Jiski Saza Sirf Tum Ho, Mujhe Aisa Koi Gunah Karna Hai..
Yaha Wajah Bta Kar Nahi.. Wajah Bana Kar Chhoda Jata Hai..
One Line Status In English || One Line Status On Attitude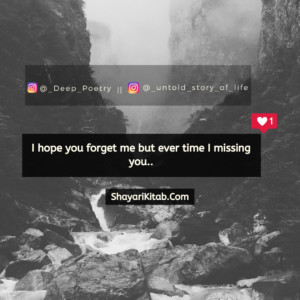 I Nominate My Relatives To Mind Their Own Business
Sometimes Temporary People Teach You Permanent Lessons.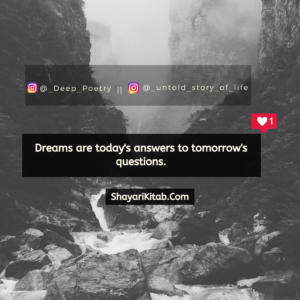 The Best Relationships Usually Begins Unexpectedly.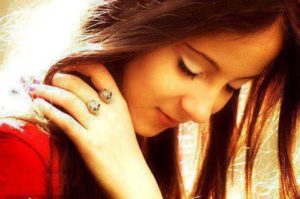 I Am mature And Mature, I Can Do Both Depend On The Mood.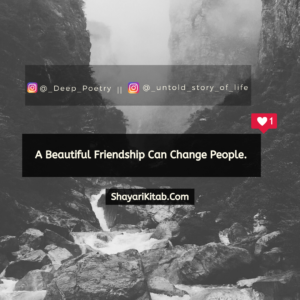 Zindgi RUDE Hain Phir Bhi Hum DUDE Hai..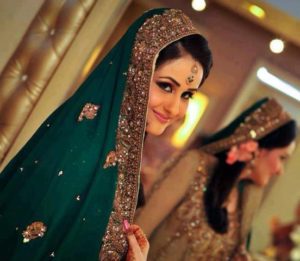 Am I The Only One, Jisme Ek Hi SUPERPOWER Hai Kabhi Bhi So Jane Ki.
Khuda Mahngi Ghadi Sabko Do, Pa Mushkil Ghadi Kisi Ko Na De..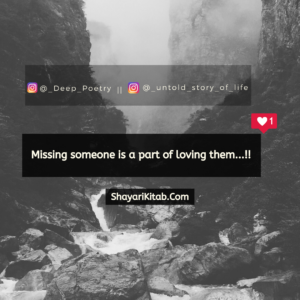 Jaane Duniya Mein Aisa Kyu Hota Hai, Jo Sab Ko Khushi De Wahi Rota Hai..
Ab AVAILABLE Nahi, VALUABLE Banna Hai Mujhe..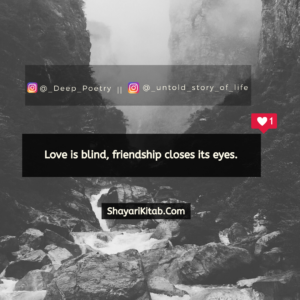 Wo Ghol Ke Baaton Mein Mithas, Ishq Ka Zahar Pila Gya.
Koi Chaara Bhi Nahi Duya Ke Siva, Koi Sunta Nahi Khuda Ke Siwa..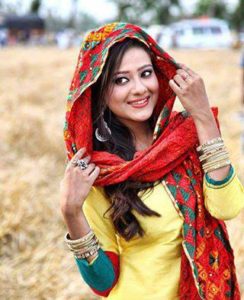 Dimaag Garam Hai, Kripya Tang Na Kare..
Stop Checking My Last Seen, Text Me When You Miss Me.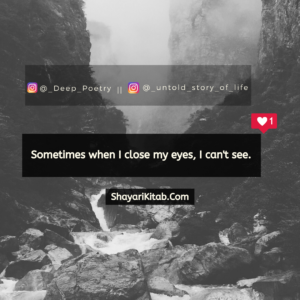 Ji Bhar Gya Hai To Bta Do, Hume Inkar Pasand Hai Intezar Nahi..
Ishq Aisa Kijiye, Aaag Aap Dono Mein Ho Aur Jale Sari Duniya Wale.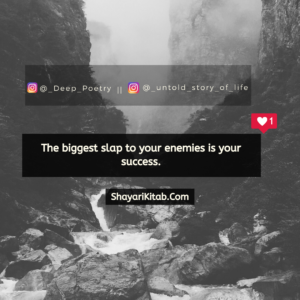 Sukh Subha Jaisa Hota Hai, Mangne Par Nahi Jagne Par Milta Hai..
Tere Baad Hum Jiske Honge, Us Rishte Ka Naam Majboori Hoga.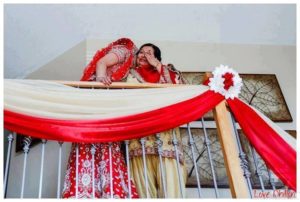 Aukaat Soch Se Banti Hai, Paishon Se Nahi..
Bhigi Rahti Hun, Uski Yaadon Me, Sayian Hai Mera Mansoon.
Khoobsurat Hona Acha Nahi, Acha Hona Khoobsurat Hai.
Sharif By Nature 😉
Abbe Dimag Mat Kha,,
Who Needs April Fool, When Your Whole Life Is A Joke 😂
Stop Focusing On How Stressed You Are, Remember How Blessded You Are.
Nothing Lasts Forever.. Not Even The Coronavirus..
Nothing Make A Short Girl Happier Than Seeing Someone Shorter Than Her..
APRIL Will Be A Month Of Healing.
Your Pimples, Scars, And Marks Doesn't Make You Ugly.
You Should Tell People How Important They Are To You ALWAYS.
Incoming Searches: One Line Status, One Line Status In English, One Line Status On Attitude, One Line Whatsapp Status, One Line Status For Whatsapp,
Comments
comments